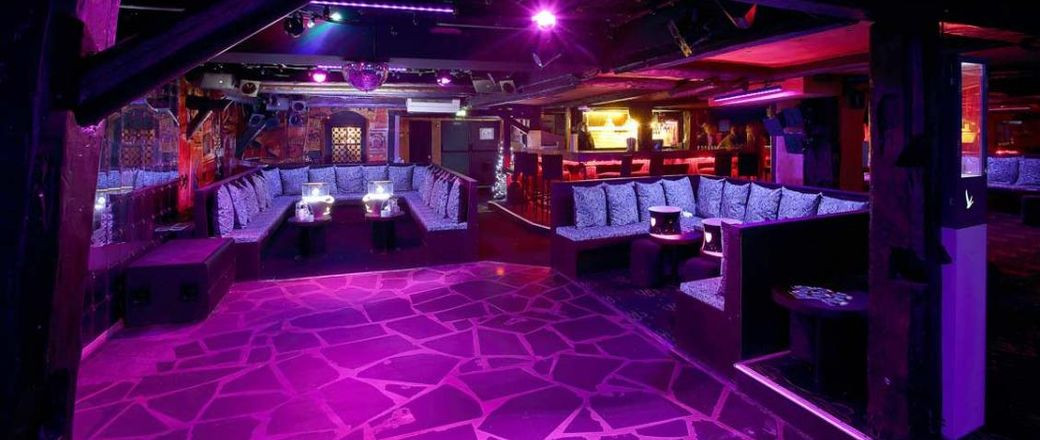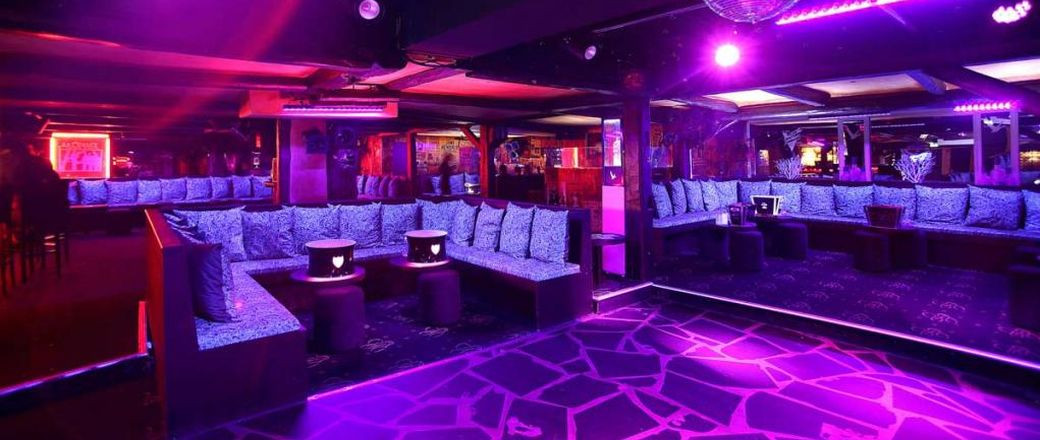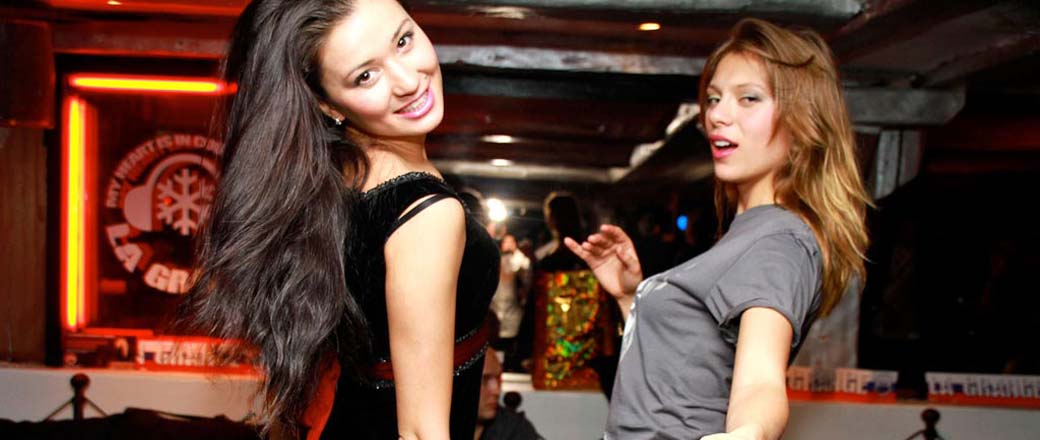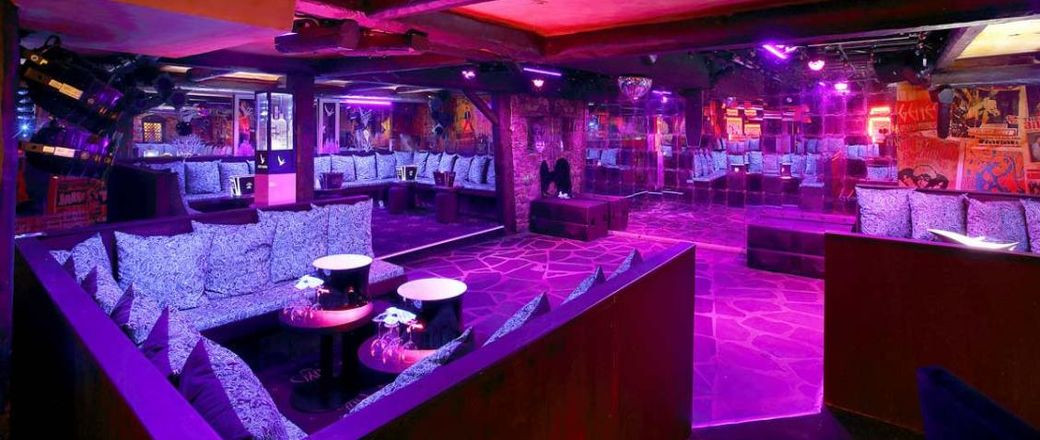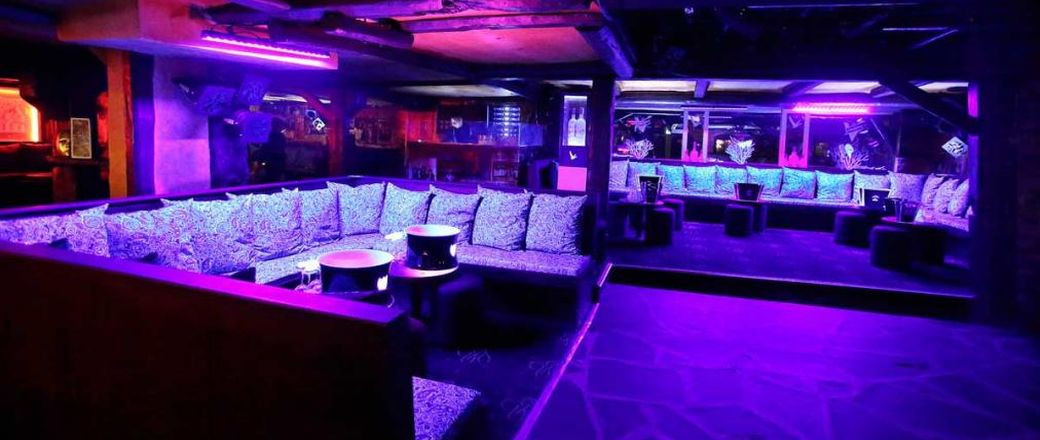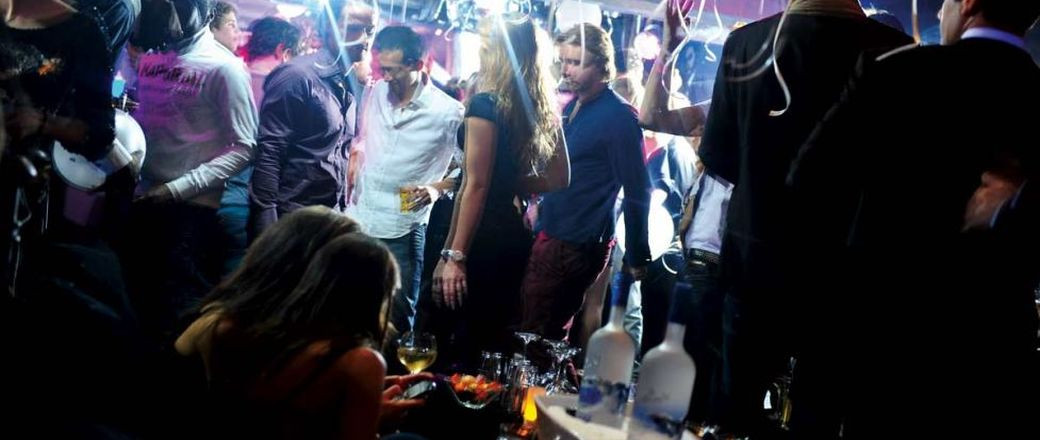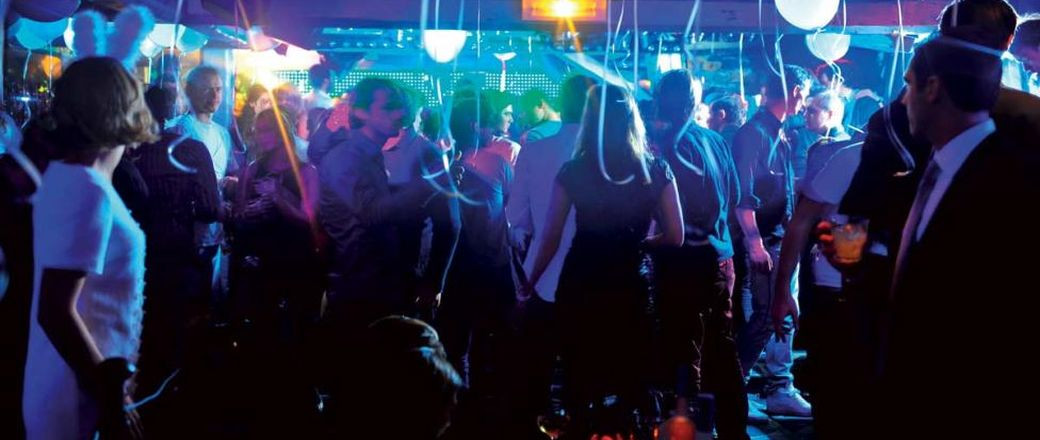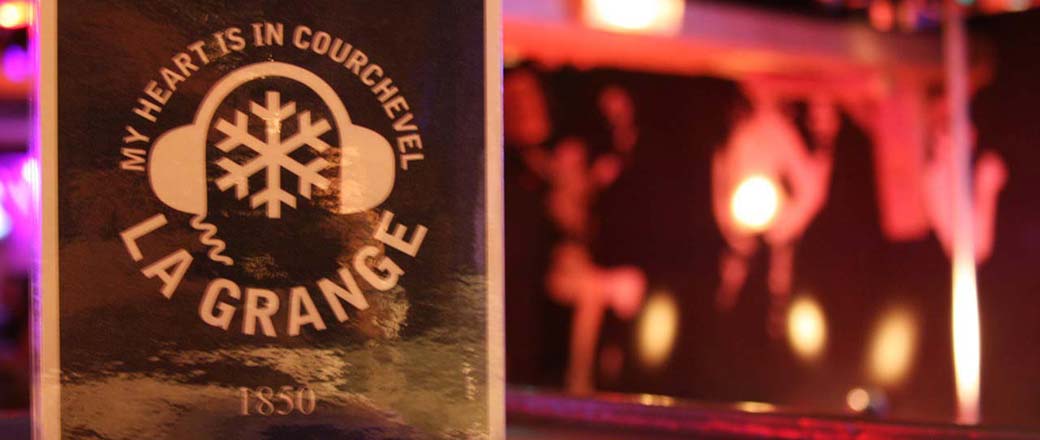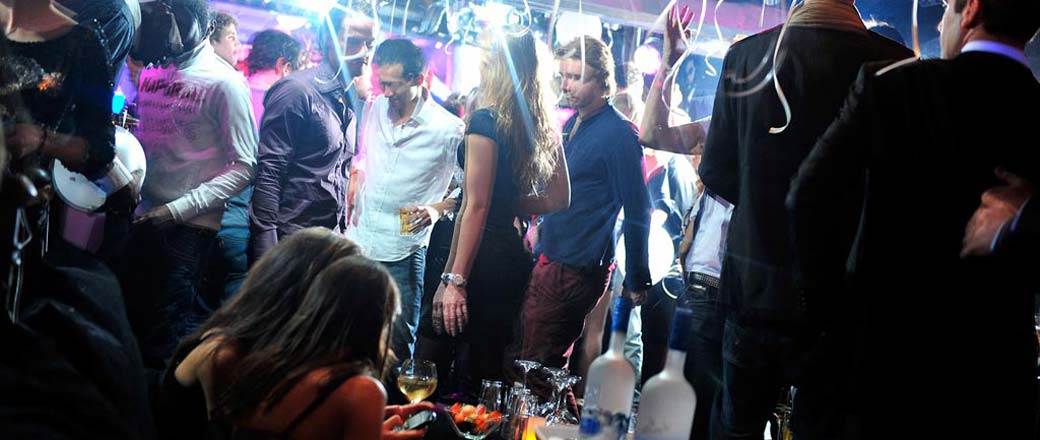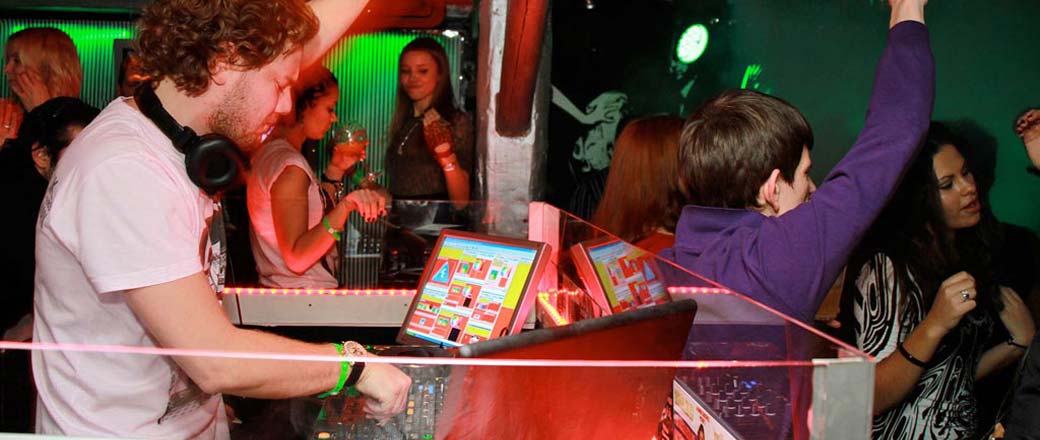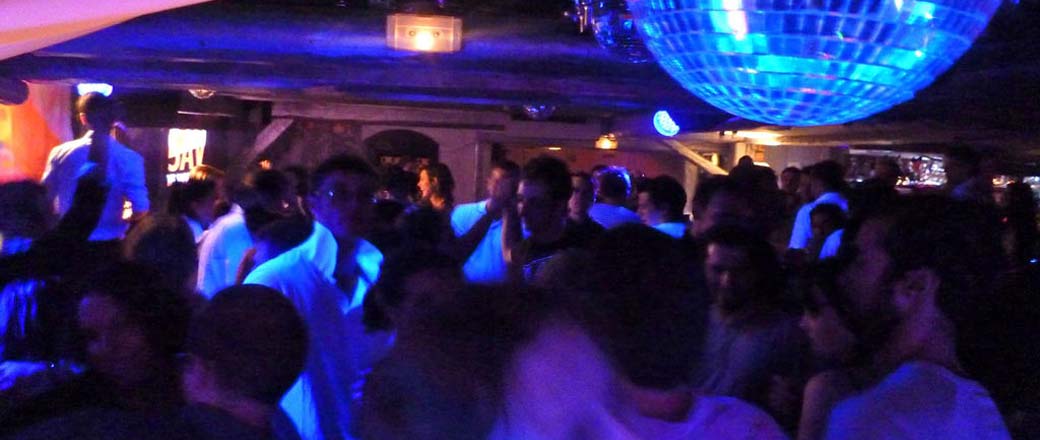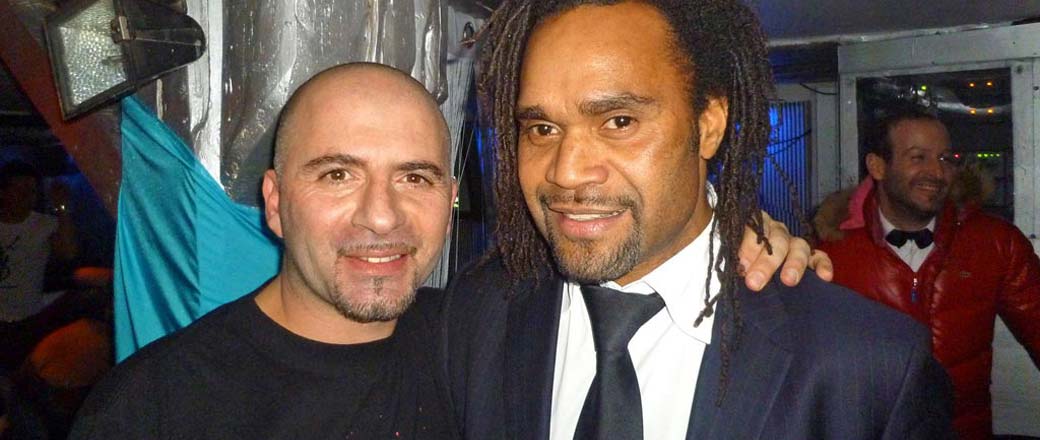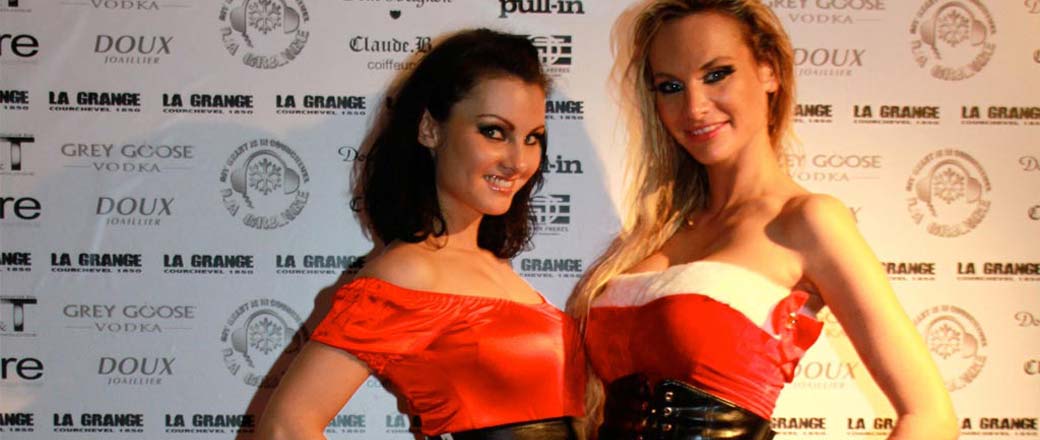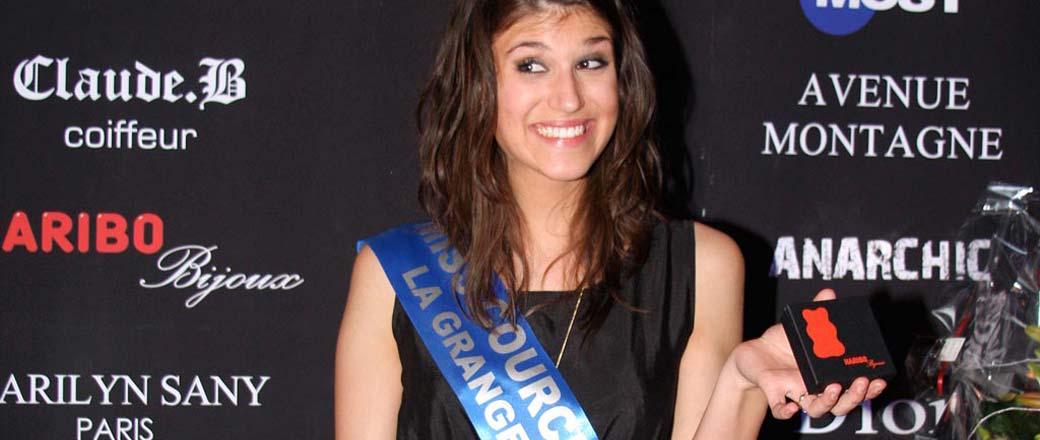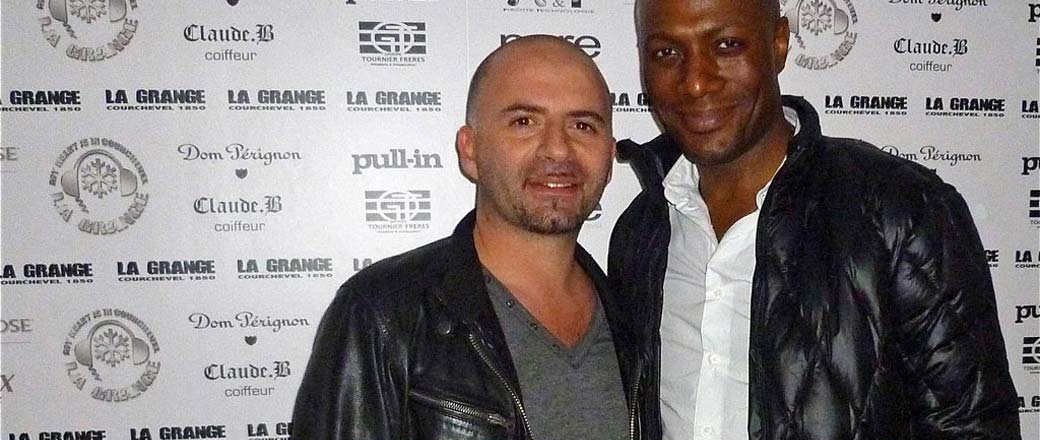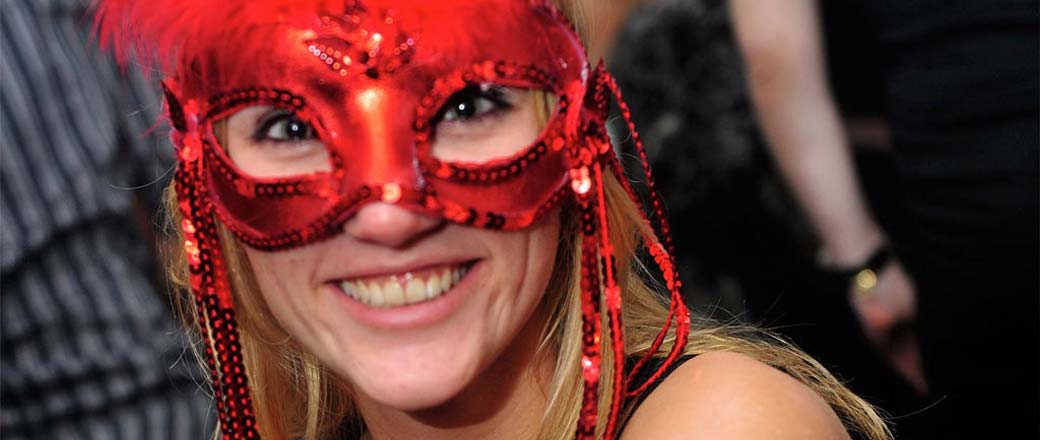 Restaurant La Grange
Chenus, Courchevel 1850
+33 (0) 975 17 08 36
Information Restaurant La Grange, in Chenus, Courchevel 1850
Description
The Nightclub La Grange offers us a space where can enjoy relaxing and entertaining in equal measure.
This popular discotheque in several plants is imperative for the nightlife of Courchevel 1850. Despite being one of the oldest in the station, has managed to renew and update continuously without losing the strength of its customers. Its interior offers us elegant decoration, dynamic and modern at the same time.
In La Grange we can enjoy the performance of some celebrity Parisian, see some pop star Concert and listen to the latest music while dancing until dawn.
Is organized shows, concerts and performances each week. Every Wednesday and Saturday there are Karaoke Russian.
It has large and comfortable sofas to relax while to take a drink with friends or family.
If you want to enjoy an exclusive evening book a VIP table by filling out the form below. You can also reserve a table for New Year's party, the Christmas or Russian Christmas party.
If a table's not enough, give yourself the caprice of rent the entire discotheque exclusively for you and your friends. Organize a private party at La Grange de Courchevel and convert an ordinary night into a wild and unforgettable night.
La Grange Nightclub, Courchevel 1850
DJs, Karaoke, Party Nights, Fancy Dress & Clubbing
Book Restaurant La Grange, Chenus, Courchevel 1850
For any reservation through our concierge service, there is a fee. This fee is not refundable and in no way constitutes a prepayment on the invoice of our partners.
You can also make your reservation by sending the details to email info@alpcourchevel.com
+33 975 170 836

+33 788 934 649

info@alpcourchevel.com Français, English, Русский, Español
Check Availability
Chalets / Villas & Apartments
Other
Restaurants


in

Courchevel 1850

:Show all Restaurants in Courchevel 1850