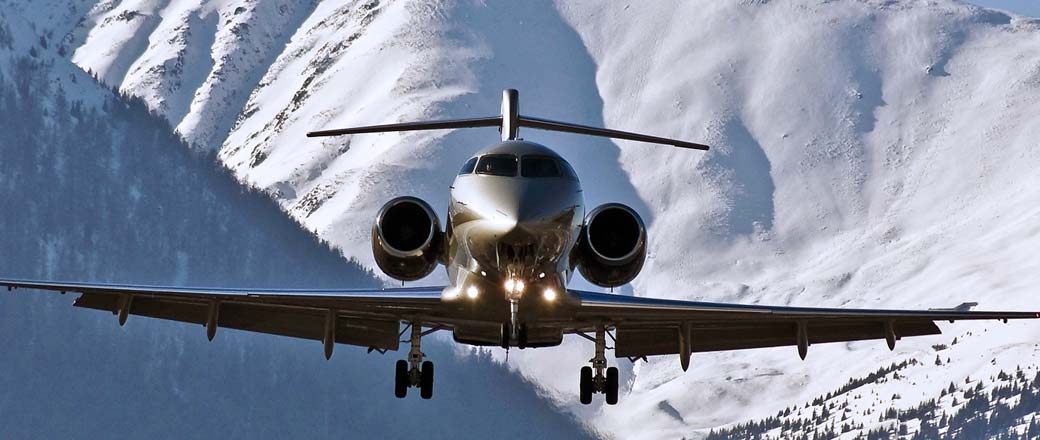 Private Jet Charter
Moscow - Courchevel
Private Jets between Courchevel (France) and Moscow (Russia)
The Private Jets have always been the most exclusive and privileged to travel. Only the most important businessmen and tourists with higher purchasing power have access to these private flights.
Besides the comfort and tranquility that provide private Jets, is also the fastest way to travel. From the Russian capital to the most exclusive ski resort in France only take about 3 hours and 20 minutes to arrive.
Our Private Jet will be available 24 hours a day, 7 days a week. All flights are organized in a personalized way for you and your companions they get everything they want during the flight between Courchevel and Moscow. Catering service (breakfast, lunch or dinner), wine, newspapers, service personnel, or anything else that can make your trip a pleasant and comfortable.
We also organize Courchevel transfers from the airport to the door of your home or accommodation in luxury car or helicopter.
Below is the list of Private Jets most requested by our customers, if you need another model contact us and will do everything possible to find the perfect private jet for you. If you want to land or take off from a different airport than Moscow or Courchevel, contact us for a quote.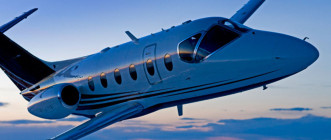 Flight time: 3 hours 20 minutes Flight price Moscow - Courchevel: 27.500 € The Challenger 604 is a VIP-class jet, widely used for high-level executives, with a sleek and sophisticate design. Due to its larger size, has the capacity for 10 people, which are distributed in individual seats and (...)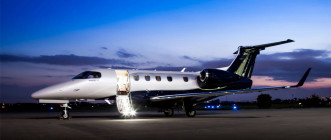 Flight price Moscow - Courchevel: 25.500 € Flight time: 3 hours 25 minutes The Private Jet Citation Sovereign is a VIP-class aircraft with a capacity for 9 passengers. There are 9 seats and a bathroom with shower. Is capable to store between 10 and 12 suitcases. Capacity Passenger: 8, 9 or (...)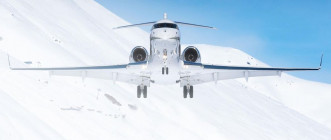 Don't forget your early booking of a Jet sharing or a personal jet for the best in the world. a ski resort in the French Alps! DECEMBER 2020 / JANUARY 2021 BOARD: LEGACY 600 YOM 2012 REF 2020 26.12.2020 Vnukovo 3 Chambery (via London)
Book Private Jet Charter
---
You might also be interested in:
+33 975 170 836




Français, English, Русский, Español
Check Availability
Chalets / Villas & Apartments
You might also be interested in: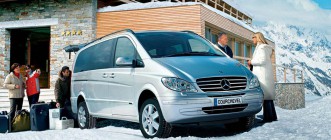 Car Transfers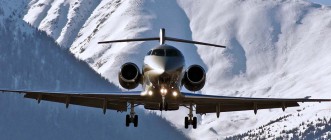 Private Jet Charter