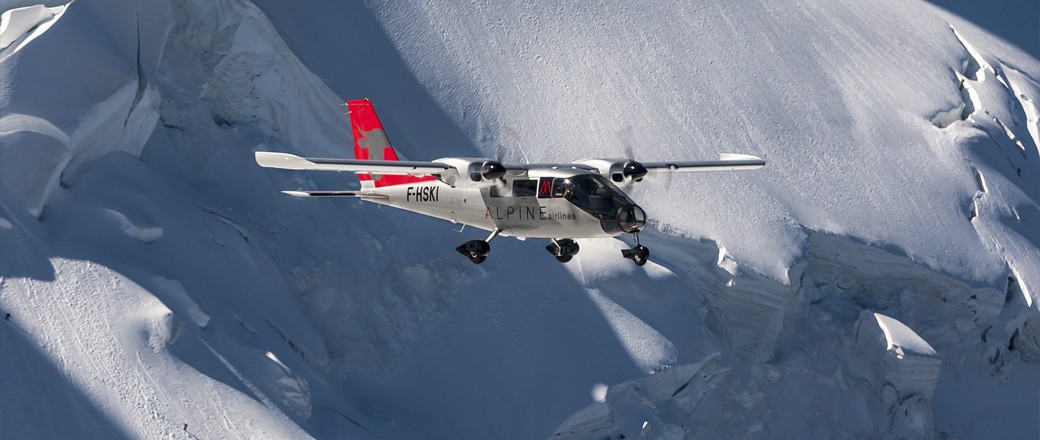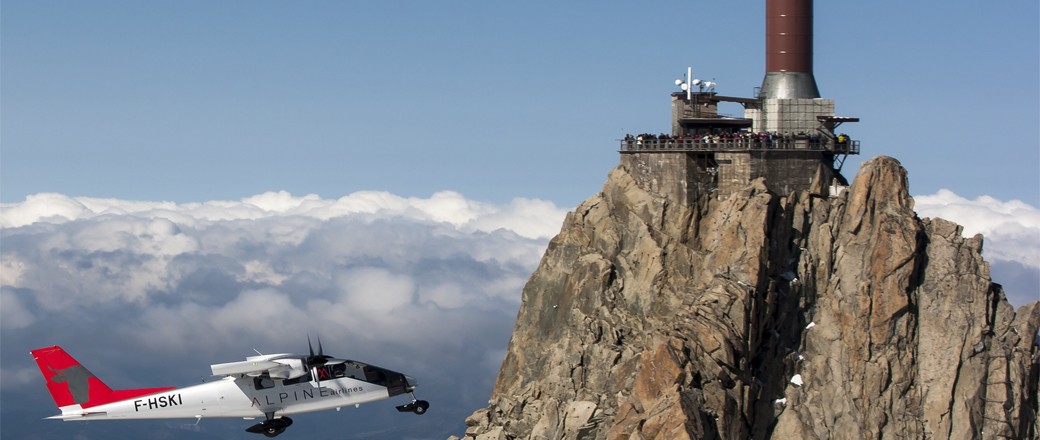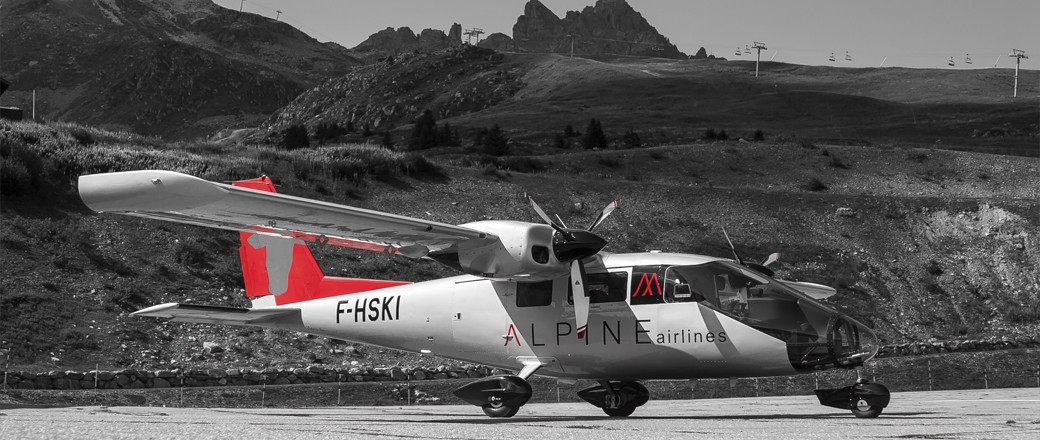 Activities in Courchevel
Enjoy your vacation to the fullest
20 activities in Courchevel Ski Resort
Various ideas to enjoy your holiday in Courchevel without getting bored for a single moment. During your trip to the fullest with these activities and an unforgettable experience to 1800 meters high. We offer everything from extreme activities like heliskiing or renting snowmobiles, to activities for the whole family, such as ice skating and dog sledding.
If you traveling to Courchevel for to learn to ski or improve your technique we can also provide ski instructors for all levels, and in almost any language. All our ski instructors are professionals and have extensive experience on the slopes of Courchevel and the Three Valleys.
COURCHEVEL DURING THE DAY
Courchevel Multi-Sliding Cocktail
Courchevel Hot Air Ballooning
Courchevel Piste-Basher Driving
Courchevel Car models on ice and snow
Courchevel Ice Climbing
Courchevel Birthday Celebrations
Courchevel Paragliding
Courchevel Heliskiing
Courchevel Helicopther tours Courchevel
Courchevel Light aircraft & Helicopther flight lessons
COURCHEVEL AFTER SKI
Courchevel Snowmobile Outings
Courchevel Classic, Sporty and Private
Courchevel Rando + Gourmet Snow Scooter Outing
Courchevel Fun
Courchevel Torchlit Ski Descent
Courchevel Nocturnal Toboggan Descent
Courchevel Multi-Sliding Descent
Courchevel Dog Sledding
Courchevel Dog-Sledding Outing
Courchevel Ice Rink
Courchevel SNOWSCOOT - ADVENTURE
COURCHEVEL EVENING
Courchevel Inuit Experience
Courchevel Fondue Tree Evening
Courchevel Great North Evening
Courchevel Canadian Evening
Courchevel Night Club & Disco
---
You might also be interested in:
+33 975 170 836




Français, English, Русский, Español
Check Availability
Chalets / Villas & Apartments
Courchevel Ski Resort
Location: The Three Valleys, Savoy, France.
Ski slopes: 119 (600 km)
27 green pistes
44 blue pistes
38 red pistes
10 black pistes
Ski cross: 9 (66 km)
green runs
3 blue runs
4 red runs
1 black run
Nº rope way: 174
47 lifts
64 chairlifts
37 gondolas
4 funitels and funiculars
2 cablecars