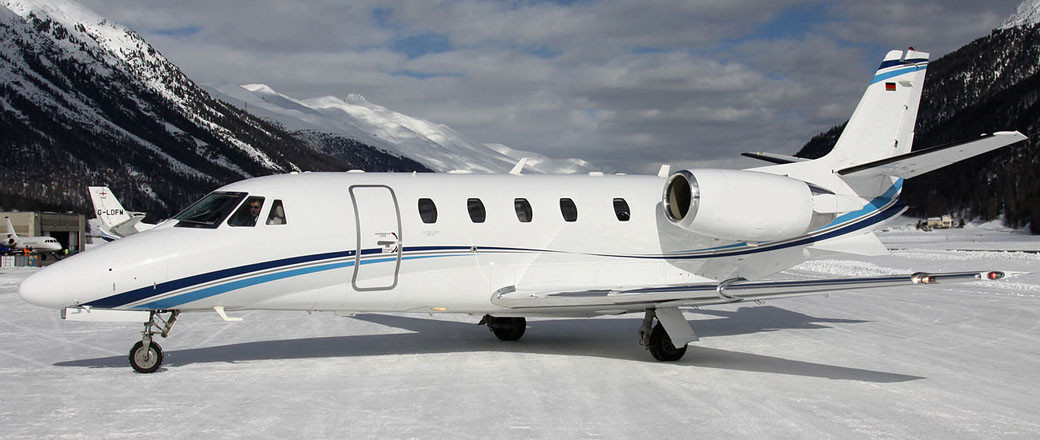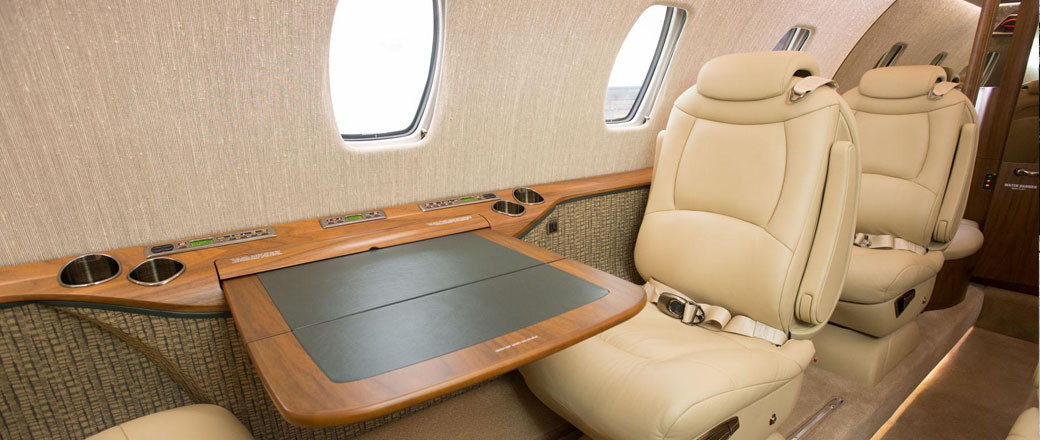 Private Jet Citation XLS
Private Jet Charter
+33 (0) 975 17 08 36
Information Private Jet Citation XLS
Description
Flight price Moscow - Courchevel: 20.500 €
Flight time: 3 hours 30 minutes
The Private Jet Citation XLS is definitely medium sized business aircraft more successful and more market sales.
The passenger cabin is fully equipped to provide luxury-class travel. Offers maximum of 8 passengers. It has 6 individual seats and a sofa for 2 people, plus bathroom with shower. The cabin luggage can stored between 10 and 12 bags.
This private jet is equipped with satellite telephone, music system, LCD monitors and CD / DVD.
The Citation XLS is ideal for medium range flights, as Central Europe, Eastern Europe, Russia and the CIS, so it is ideal for luxury travel between Russia and France.
Details
Registration Number: YU-SPB
Manufacture year: 2008
Number of seats: 8
Capacity: 2.5 m
Range: 3400 km
Features
Maximum speed: 750 km / h
Maximum altitude: 13,716 m
Airport specifications
Takeoff distance: 1085 m
Landing distance: 969 m
Interior dimensions (cabin)
Height: 1.73 m
Length: 5.64 m
Width: 1.68 m
Exterior dimensions
Height: 4.67 m
Length: 14.02 m
Wingspan: 13.56 m
Prices only way trip. Prices include breakfast, lunch or dinner, depending on when you travel in addition to free drinks at the bar. Includes all passenger taxes and fees.
Book Private Jet Citation XLS
+33 975 170 836


+33 788 934 649

info@alpcourchevel.com Français, English, Русский, Español
Check Availability
Chalets / Villas & Apartments
Other
Jets

: