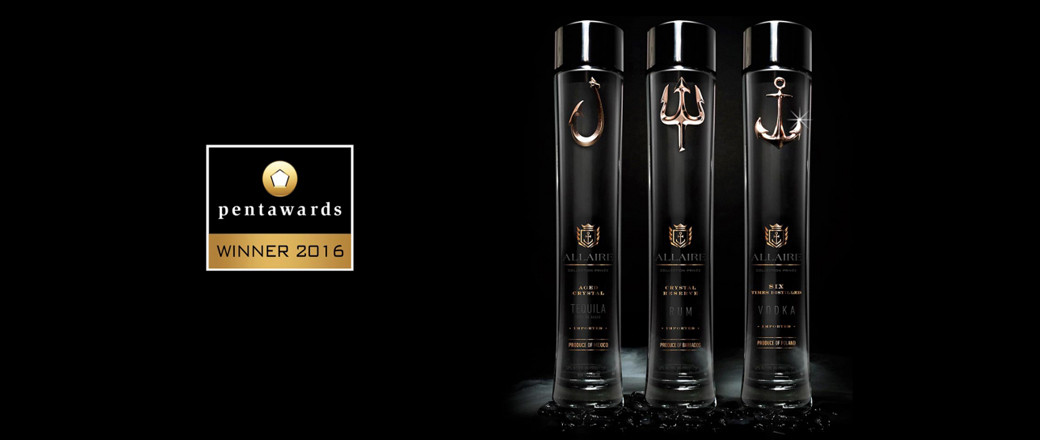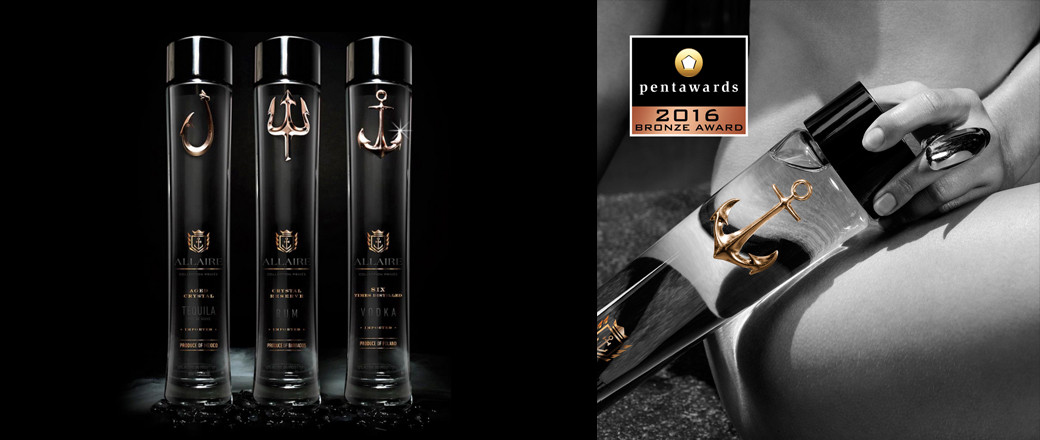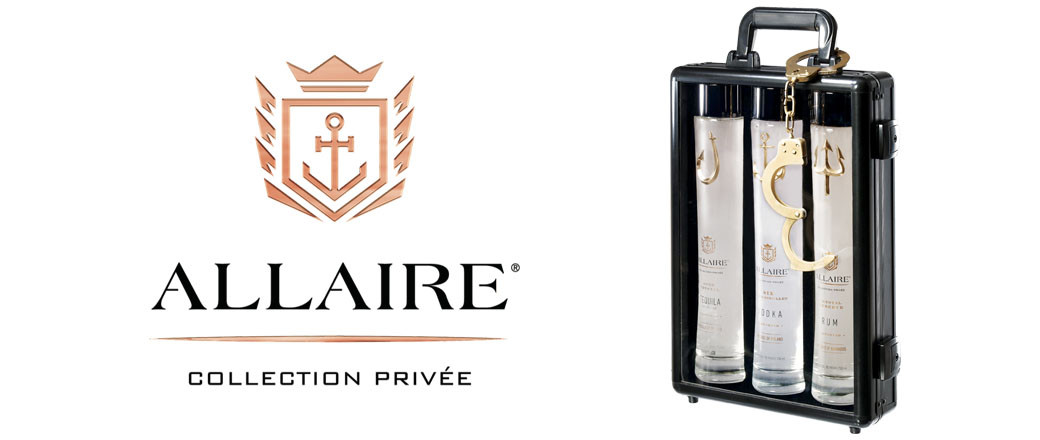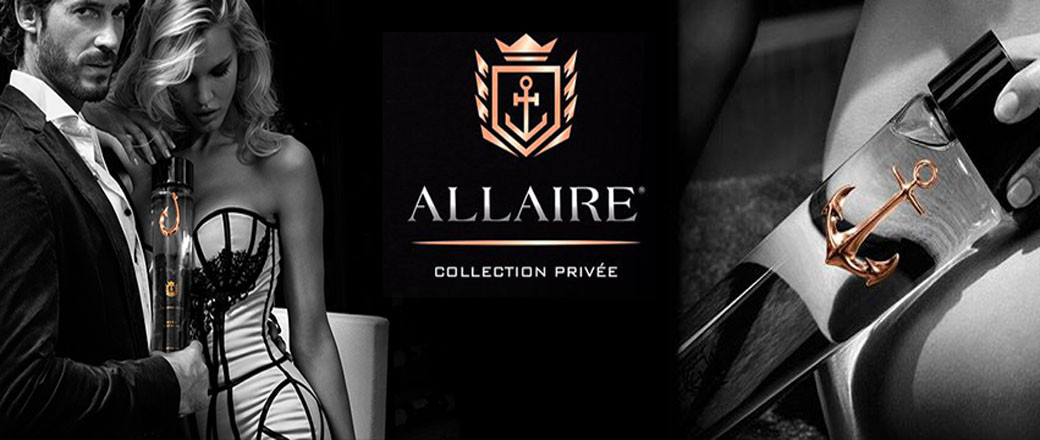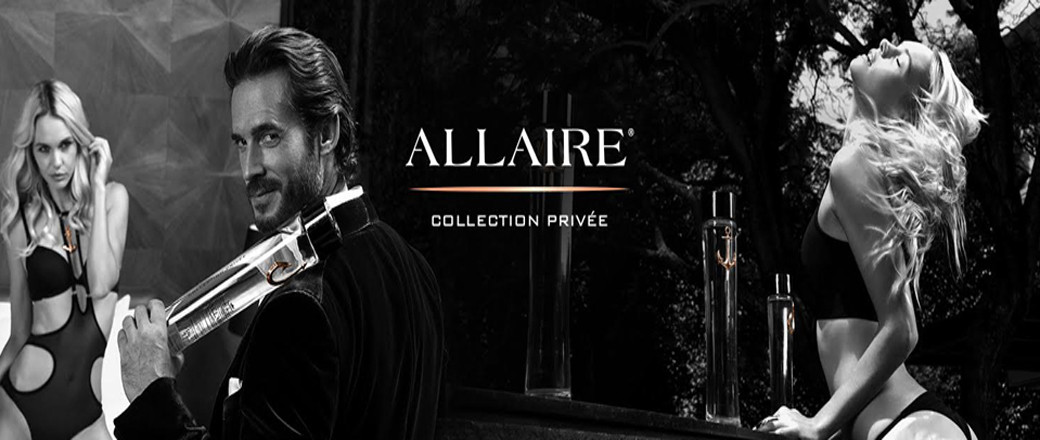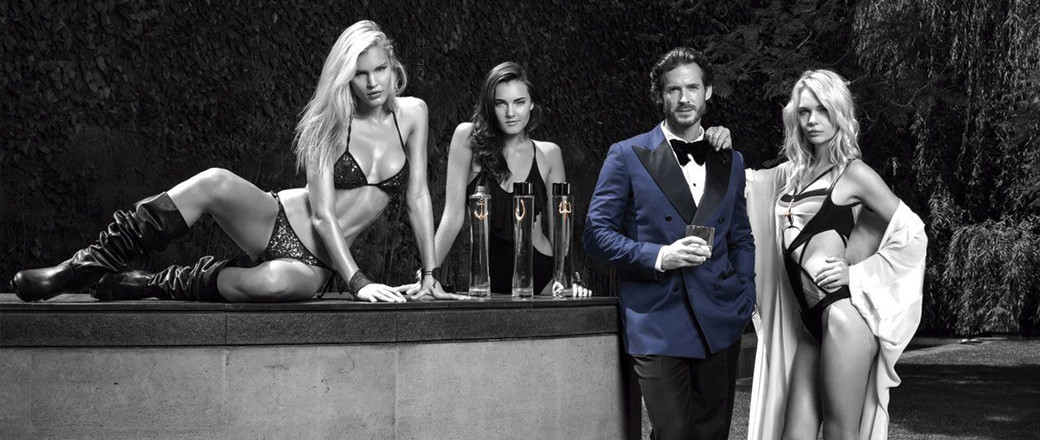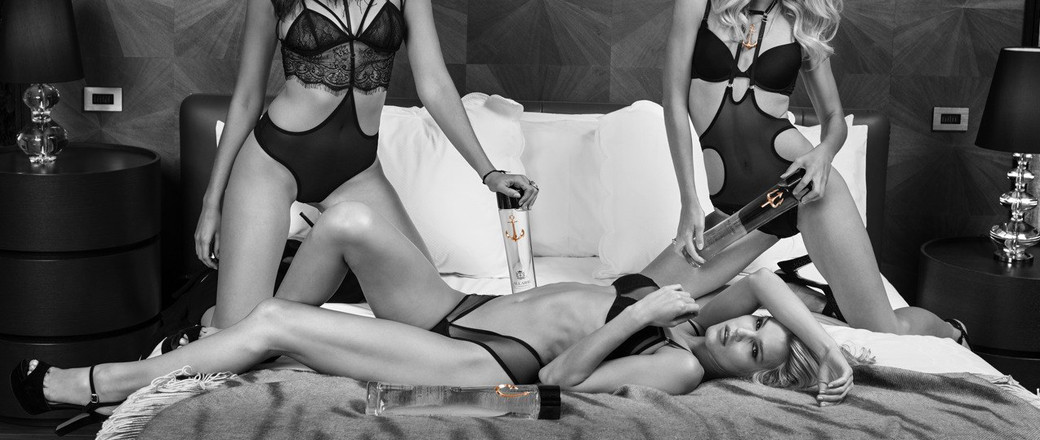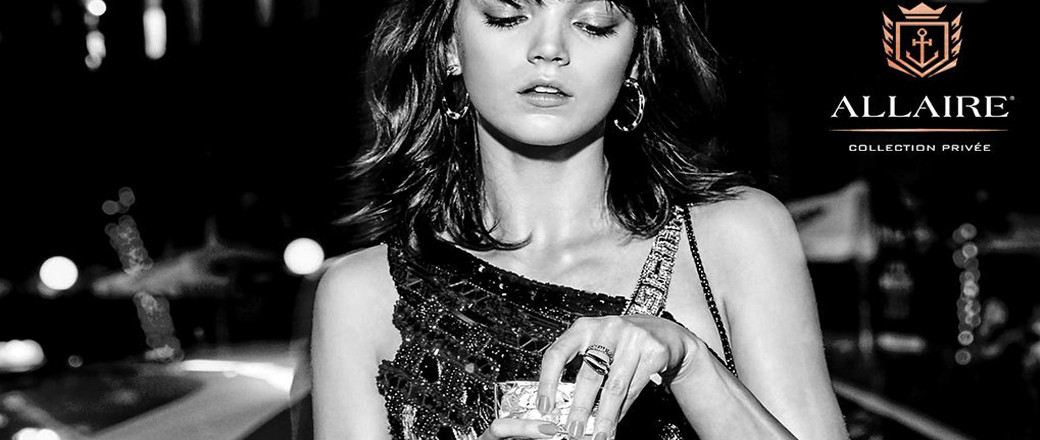 Allaire Colection
Courchevel
+33 (0) 975 17 08 36
Information Allaire Colection
Description
A select list with the exclusive drinks of the world Allaire Colection. Enjoy the taste of good vodka, rum and tequila.
Imagine you are sitting on your leather sofa, by the fireplace of a big solid wooden chalet. You have been skiing in the most exclusive ski resort in Europe and now is the time for a drink. Imagine you are having some drinks next to you, such as a tequila, a designer vodka or the best rum. Accompany your dinner or celebrate New Year with the best drink of the world. Let us make your holiday in Courchevel to be the most memorable and the best experience of your life.
Our private concierge service offers one of the best collections of exclusive drinks, that are delivered directly to your accommodation in Courchevel.
VODKA
SIX TIMES DISTILLED
Allaire Collection Privée


RUM
CRYSTAL RESERVE
TAllaire Collection Privée


TEQUILA
AGED CRYSTAL
Allaire Collection Privée

Place your order by filling out the form.
The shipping deadlines are about 10 days, so it is recommended to make an order before arriving in Courchevel.
Book Allaire Colection
For any reservation through our concierge service, there is an admin fee which is charged in advance. The admin fee is non refundable and it is not any substitute of any other pre-payment in the invoice of our partners.
You can also make your reservation by sending the details to email info@alpcourchevel.com
+33 975 170 836


+33 788 934 649

info@alpcourchevel.com Français, English, Русский, Español
Check Availability
Chalets / Villas & Apartments
Other
in
Courchevel

: