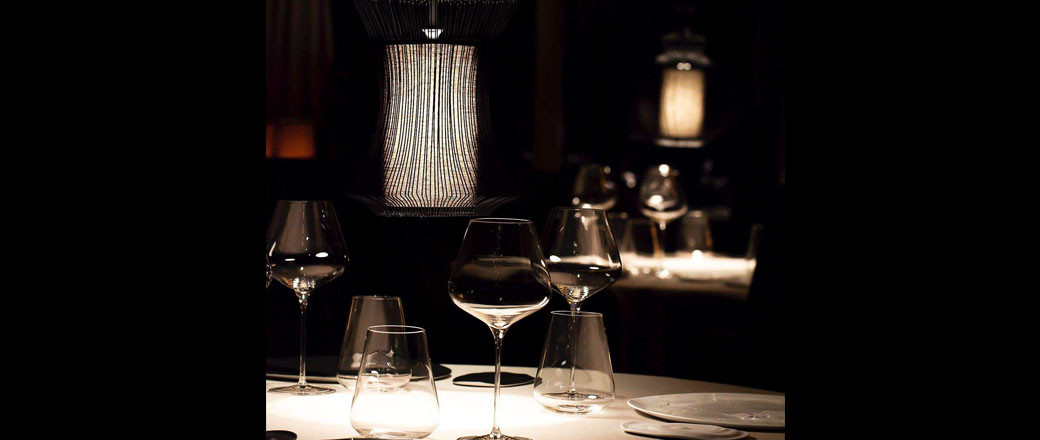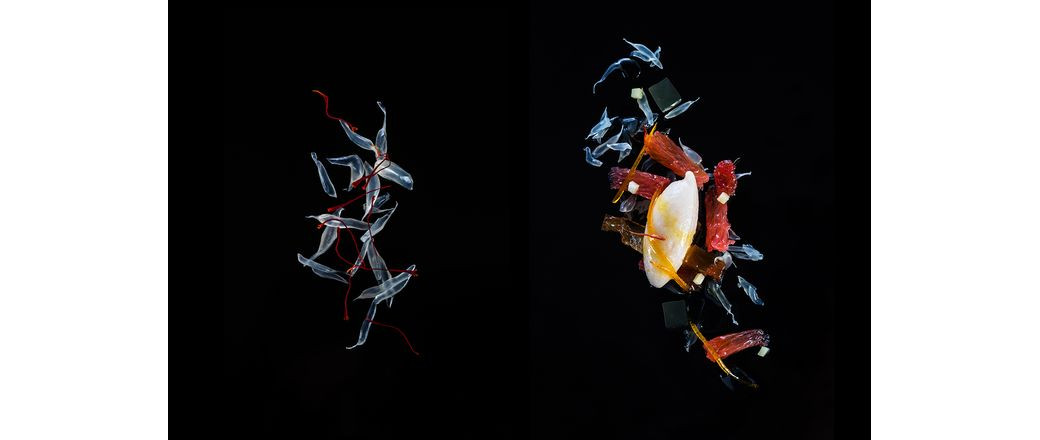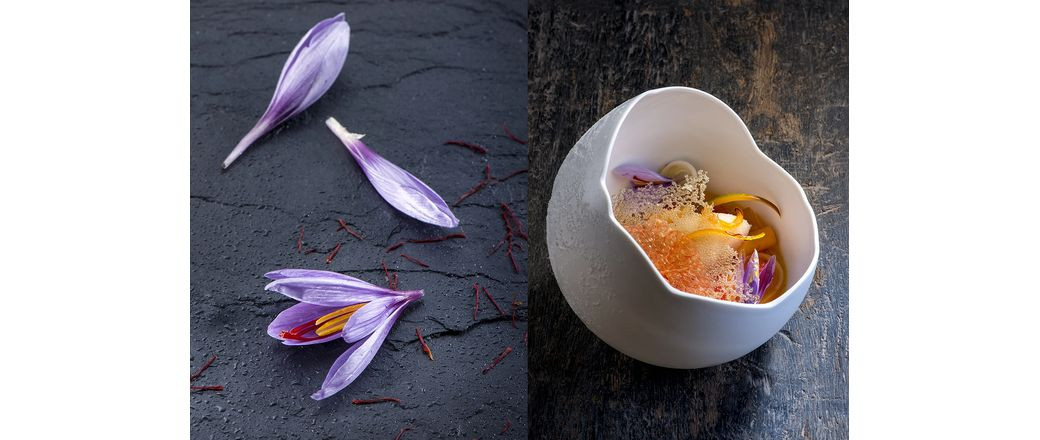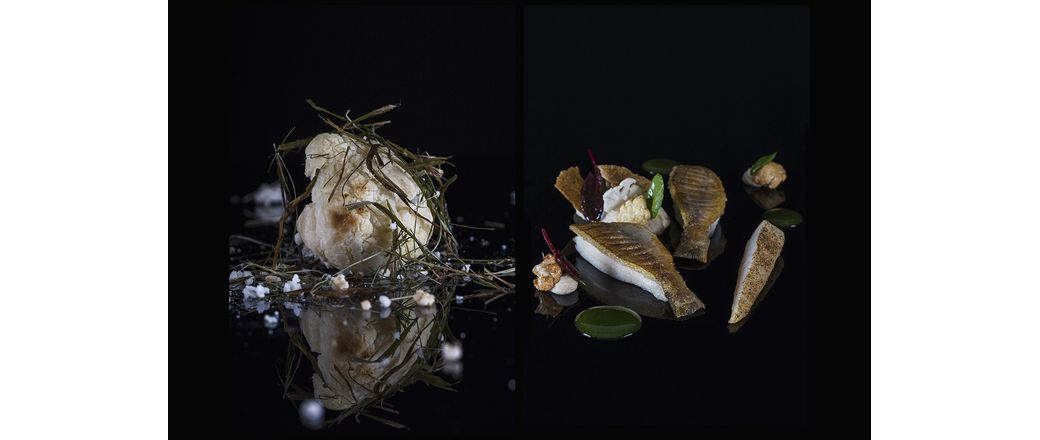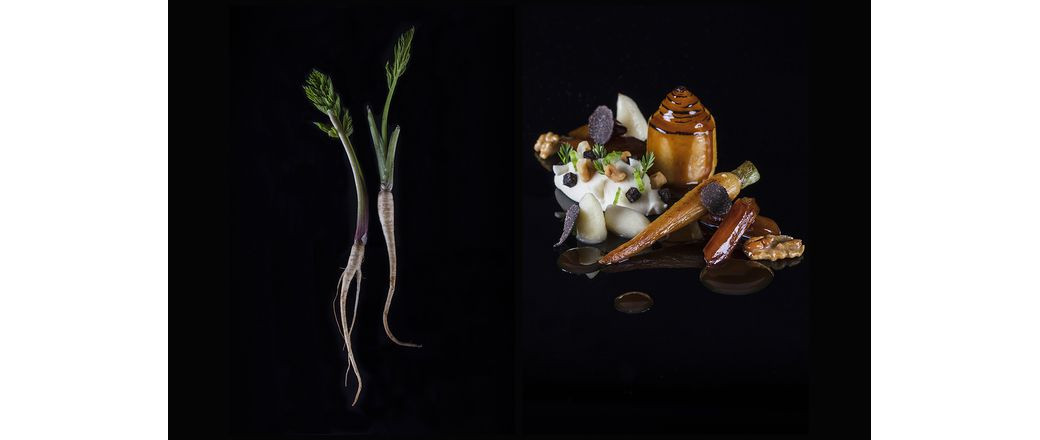 Restaurant LE KINTESSENCE CATÉGORIE DE RESTAURANT GASTRONOMIC
Cospillot, Courchevel 1850
+33 (0) 975 17 08 36
Information Restaurant LE KINTESSENCE CATÉGORIE DE RESTAURANT GASTRONOMIC, in Cospillot, Courchevel 1850
Description
From 14/12/2018 to 07/04/2019, daily.
From 7.30pm to 10.00pm
Last order 10.00pm.
2 Michelin star restaurant in Courchevel, the Alps
In this intimate haven dedicated to haute cuisine, Jean-Rémi Caillon unveils elegant, inspired dishes: creations that pay tribute to seasonal produce selected to meet the most exacting standards.
Description
Sébastien Vauxion creates audaciously contemporary desserts, limited only by his imagination.
Specialities:
• The Beetroot from Forezan - glazed with a beetroot juice, eel and sour beetroot salad
• The Venison from French hunting - cooked in a cocoa crust, red cabbage and poached pear, jugged venison sauce scented with "mélilot"
• The Celery and Vanilla - meringue shell, celeriac and Bourbon vanilla ice cream, Old fashion caramel chunks, black elder water
In a setting straight out of a science fiction movie, teenagers have access to their own dedicated space with triple-screen video games and simulators, a recording studio and an interactive dance floor.
The children's workshops are organised and run by a professional activity leader.
Book Restaurant LE KINTESSENCE CATÉGORIE DE RESTAURANT GASTRONOMIC, Cospillot, Courchevel 1850
For any reservation through our concierge service, there is a fee. This fee is not refundable and in no way constitutes a prepayment on the invoice of our partners.
You can also make your reservation by sending the details to email info@alpcourchevel.com
+33 975 170 836


+33 788 934 649

info@alpcourchevel.com Français, English, Русский, Español
Check Availability
Chalets / Villas & Apartments
Other
Restaurants


in

Courchevel 1850

:Show all Restaurants in Courchevel 1850