Chalets / Villas in Les Allues
7 Chalets / Villas in Les Allues - Méribel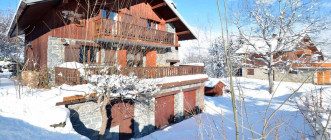 A very large and sunny chalet, perfect for family groups in the lovely village of Les Allues. The chalet has new, modern bathrooms (...)
M² built: 250 m²
Nº bedrooms: 5
Parking
Nº of people: 12
Terrace
Wifi
Chimney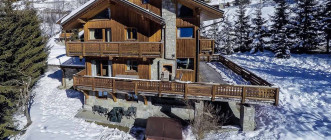 Chalet in Meribel Distance to Closest Ski Lift - 1.1 km to the Chaudanne area Distance to Closest Ski Run/Piste - 700 metres (...)
M² built: 180 m²
Nº bedrooms: 6
Jacuzzi
Hammam / Sauna
Parking
Nº of people: 11
Terrace
Wifi
Chimney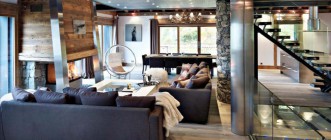 M² built: 400 m²
Nº bedrooms: 4
Private spa
Jacuzzi
Hammam / Sauna
Nº of people: 8
Terrace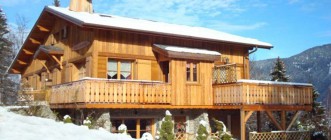 The Chalet CT-0999 is composed of a principal chalet (5 bedrooms, 12 people) + an apartment in the garden (3 bedrooms, 7 people). The principal chalet (...)
M² built: 170 m²
Nº bedrooms: 8
Nº of people: 19
Terrace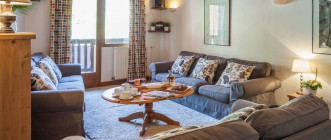 Meribel, France Sleeps 15 / 8 bedrooms La CT-1005 Residence, is situated right in the heart of Meribel les Allues, a charming alpine village setting.
M² built: 265 m²
Nº bedrooms: 8
Parking
Nº of people: 17
Terrace
Wifi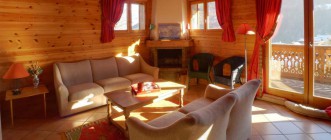 M² built: 135 m²
Nº bedrooms: 5
Nº of people: 9
Terrace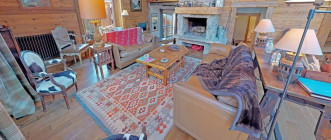 Chalet Meribel Les Allues Distance to Closest Ski Lift - 600 metres to Olmpye Telecabine Chalet is a stunning chalet in the heart of Les Allues. The (...)
M² built: 250 m²
Nº bedrooms: 5
Parking spaces: 2
Nº of people: 10
Wifi
Chimney
---
You might also be interested in:
+33 975 170 836




Français, English, Русский, Español
Check Availability
Chalets / Villas & Apartments
Méribel Ski Resort
Location: The Three Valleys, Savoy, France.
Massif: Vanoise
Maximum altitude: 2952 m
Minimum altitude: 1450 m
Ski slopes: 76 (150 km)
8 green slopes
36 blue slopes
23 red slopes
9 black slopes
Pistes ski de fond: 4 (24,5 km)
1 green runs
2 blue runs
1 red runs
0 black runs
Nº rope way: 53
14 ski lifts
19 chairlifts
15 gondolas
0 funitels and funiculars
0 cablecars